Hello and welcome to the Barnsley Branch of the Morris Minor Owners Club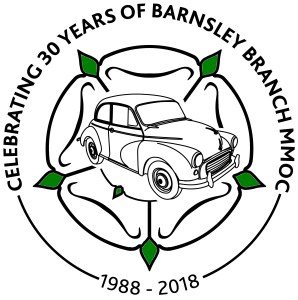 We meet here on the first Thursday of every month (except In January)
The Boatsmans Rest
Edmunds Road
Worsbrough, Barnsley
S704TD
NO MEETING ON THE 7 th of December
NEXT MEETING 14 th of December 2023 MEMBERS ONLY EVENT.
NO MEETING IN JANUARY
Next meeting AGM Feb 1st 2024 all welcome
The Sat Nav will try and take you into a modern estate halfway down Edmunds Road.Don't be put off .The Boatsmans Rest is at the end of Edmunds road on the left hand side just before the road stops.
You will receive a warm welcome by people who all love Morris Minors. We travel from different parts of Yorkshire and Lincolnshire to meet up.
You don't need to be an owner to belong to our group but there will be a lot of conversations about our favourite hobby. We are a very friendly group who meet up to have an informal meeting about events and rallies.
We also have a quiz and a much loved raffle. There is a small subscription paid yearly, usually after you have attended the first meeting.IF funds allow some rallies that we attend will be paid for out of club funds.This is decided by the committee on a rally by rally basis.
We end our year with a much anticipated Christmas Party .Previous years have included Karaoke of popular Christmas tunes and Committee members providing various entertainment items.This is a members only event and IF funds allow has in the past been subsided by branch funds.
If you require any more information please view the contacts page.


STOP PRESS NEW INSTAGRAM ACCOUNT STOP PRESS
Our New Instagram page is now up and running search Barnsley Morris Minors to find us.

EVENTS DURING THE YEAR
As a branch we attend many rallies and classic car shows.
These are usually at the weekend with the majority on a Sunday.
Most of them are within a 20 mile radius of Barnsley but occasionally we travel further afield .One such trip is to the East Yorkshire Branch of the MMOC whose Annual Rally is at Sewerby Hall near Bridlington.
Ocasionally we arrange a run out as a branch .This is quite often at the beginning of the rally season in April to celebrate National Drive It Day .Most of the rallies we attend are on the events page .Please be aware that the Barnsley Branch have not organised these events so any question about timings and prices need to be addressed to the organisers.
The National Branch of the MMOC organise a National Rally every year and some of us try and attend this .It is held on the last weekend of Jun every year and usually includes Autojumble and Stalls.It is a great event over a whole weekend.Camping is an option and is usually near several hotels etc.If you want to see lots of Morris Minors in one place then this is the event for you.
BOB BEAVERS MEMORIAL TROPHY
In February 2023 we held our AGM . At our AGM we present The Bob Beavers memorial Trophy which is given to the person who in the opinion of members has done the most for the branch in the previous year.
Bob Beavers was a very long standing member of our branch and after his death it was decided that we would purchase a lovely presentation Minor.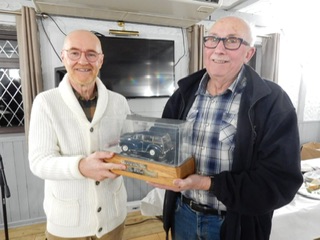 The most votes were cast for Steve Palmer our Webmaster.The trophy is presented by the previous recipient who last year was Richard Hargate our Chairman.
As a branch some of us attend various rallies throughout the year.
You can find more details on the events pages .
Why don't you pop over to our Gallery page which is full of photos of Branch Members cars and also events that members have attended in recent years.You should find the latest events first.In the rally season new photos are added on a very regular basis so it's worth checking back to see what we have been up to😃
Luke Hardcastle
We have recently received the very sad news that one of our young members Luke Hardcastle has passed away aged 28.Luke restored his Morris Minor and he will be very much missed by everyone at the Barnsley Branch.
He was a lovely person and very camera shy but we managed to find a couple of photos of him and his car taken at the Renishaw Rally from 2022.
RIP Luke From all at the Barnsley Branch of the MMOC
A convoy of 7 Morris Minors accompanied Luke on his final journey .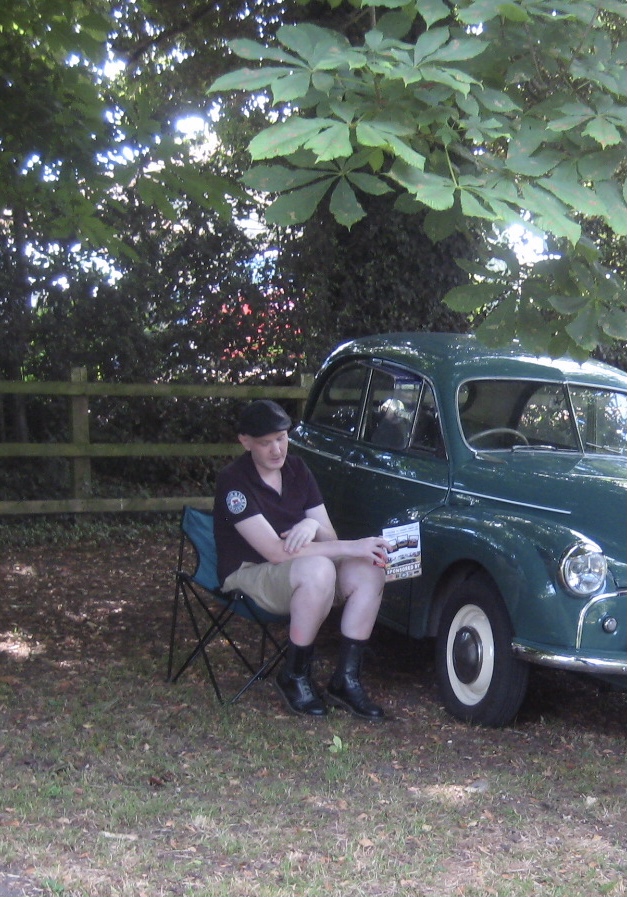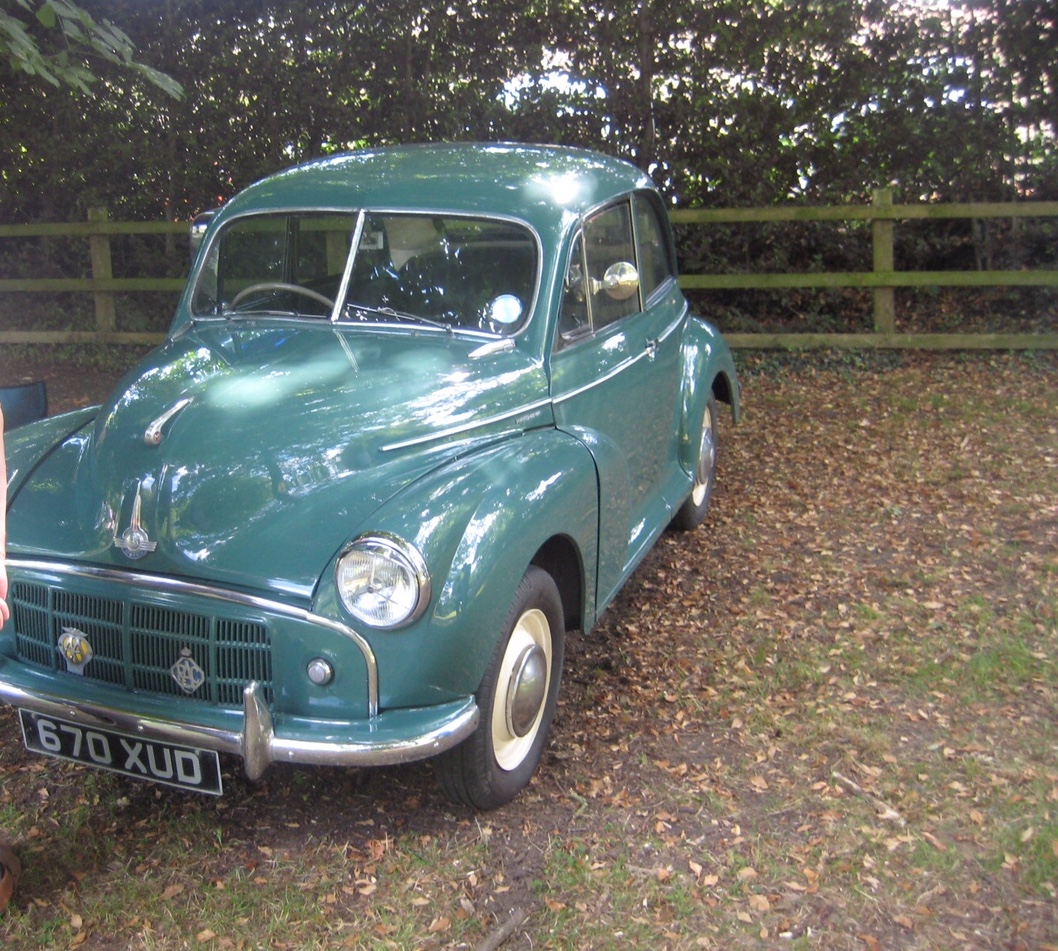 The Boatsmans Rest
Edmunds Road
Worsbrough, Barnsley
S70 4TD