Hello and welcome to the Barnsley Branch of the Morris Minor Owners Club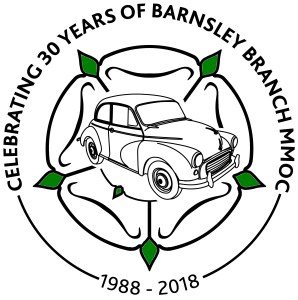 We meet here on the first Thursday of every month at 7:30pm (except In January)
The Boatsmans Rest
Edmunds Road
Worsbrough, Barnsley
S70 4TD
Date of next branch meeting :-


Thursday the 1st of September
The Sat Nav will try and take you into a modern estate halfway down Edmunds Road.Don't be put off .The Boatsmans Rest is at the end of Edmunds road on the left hand side just before the road stops.
You will receive a warm welcome by people who all love Morris Minors. We travel from different parts of Yorkshire and Lincolnshire to meet up.
You don't need to be an owner to belong to our group but there will be a lot of conversations about our favourite hobby. We are a very friendly group who meet up to have an informal meeting about events and rallies.
We also have a quiz and a much loved raffle. There is a small subscription paid yearly, usually after you have attended the first meeting.
If you require any more information please view the contacts page.


BOB BEAVERS MEMORIAL TROPHY
In February 2022 we held our AGM . At our AGM we present The Bob Beavers memorial Trophy which is given to the person who in the opinion of members has done the most for the branch in the previous year.
Bob Beavers was a very long standing member of our branch and after his death it was decided that we would purchase a lovely presentation Minor.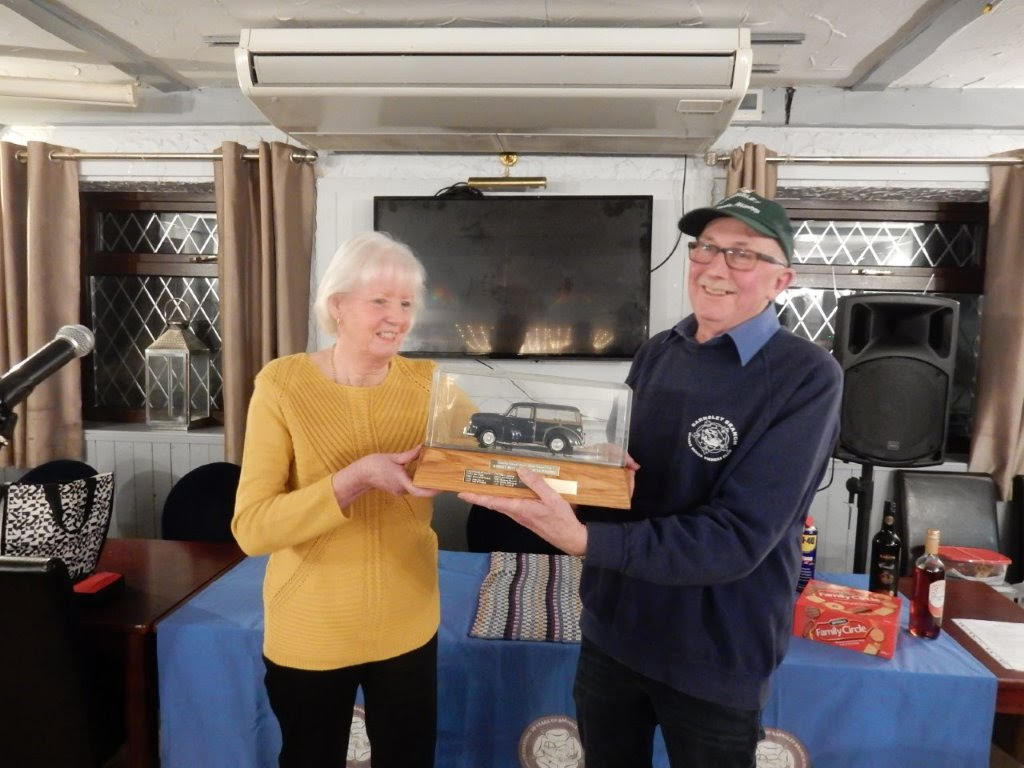 The most votes were cast for Richard Hargate our Chairman. The trophy is presented by the previous recipient who last year was Linda Buckley our Secretary.
As a branch some of us attend various rallies throughout the year.You can find more details on the events pages
The Boatsmans Rest
Edmunds Road
Worsbrough, Barnsley
S70 4TD